About company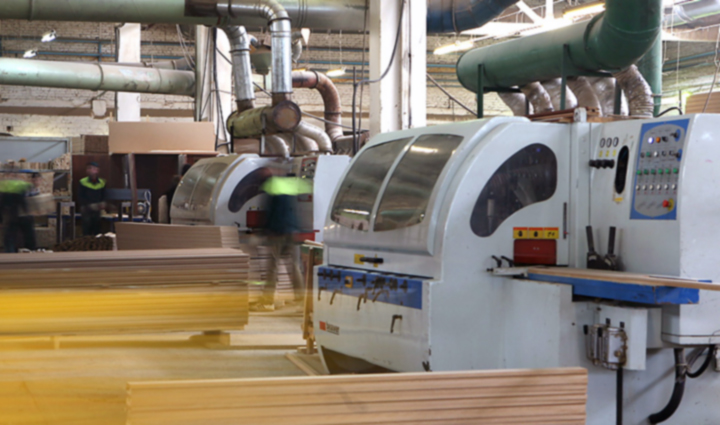 «ODINTSOVO» PA» CJSC, the leading manufacturer in Russian market, existing more than 10 years works successfully in the production of interior doors and has a stainless reputation among consumers.
— More than 80 000 m²
square occupy shop enterprise, filled with high-performance, modern Italian and German equipment.
— More than 150.000 doors in a month.
High degree of automation — supply of materials to the manufacturing area and distribution at the warehouse allow us to produce more than 150.000 doors in a month.
During the period of our activity we have managed to create a highly effective system of quality control
which allows us to be confident in reliability and safety of our product.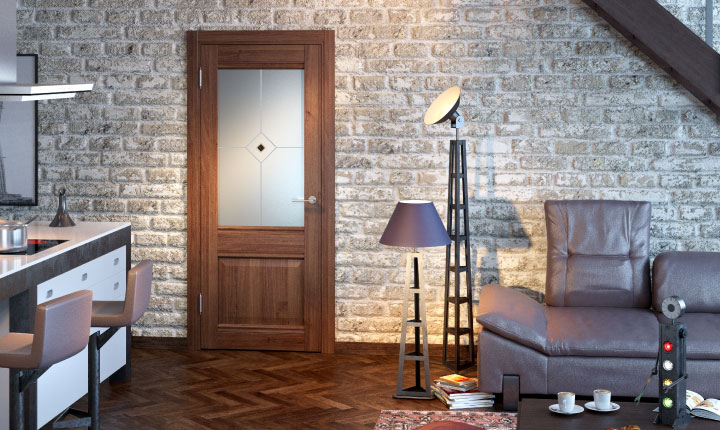 "Odintsovo PA" CJSC is located in the immediate vicinity of the Minsk highway, in the territory of more than 10 hectare, has its access tracks, access to the Moscow Railway Smolensk direction.